The new Europe in the Global Digital Era: current Rule-Maker, Future Investor?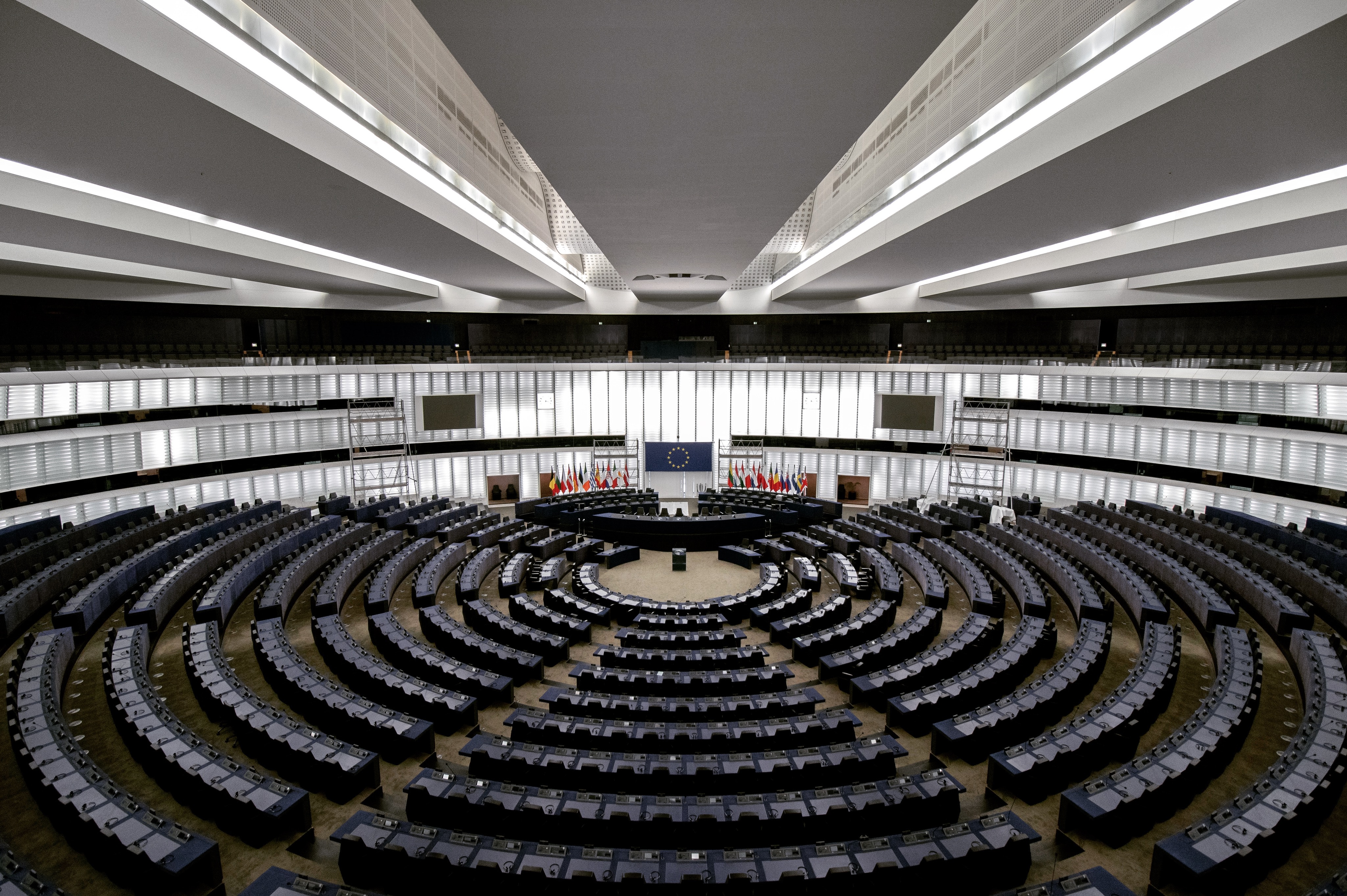 Where
European Parliament
Room A3H1
Rue Wiertz 60 Brussels
The digital revolution is producing dramatic changes in Europe, affecting a variety of actors and sectors and defining huge challenges for the European industrial ecosystem. In order to promote innovation, empower and protect citizens and finally reinforce its digital leadership, the European Union is called to monitor and regulate this process of transformation while developing new investment forms able to significantly enhance its technological sovereignty.
I-Com will organise on November 6 (5.30 – 7.30 pm) at the European Parliament in Brussels the symposium "THE NEW EUROPE IN THE GLOBAL DIGITAL ERA: Current Rule-Maker, Future Investor?". The event – hosted by MEP Brando BENIFEI – will provide a forum for EU Institutions representatives, research and business organisations, trade and consumer associations and other relevant stakeholders, to discuss the future of the European digital policies – such as Artificial intelligence, 5G networks, cybersecurity, Antitrust & Innovation, smart consumers – which are expected to be at the hearth of the new European Commission's political agenda. The symposium will also be an occasion to present a study developed by I-Com on related issues.
Roberto VIOLA, Director General at DG CNECT, European Commission will participate and deliver the concluding remarks of the Symposium.
The symposium is part of I-Com 2019/2020 Brussels Flagship Initiative Back to the Future, which finally aims at informing the new EU institutions about the state of innovation in three sectors (Digital, Healthcare and Energy/Mobility) and making recommendations on future related policies to strengthen EU competitiveness.
In order to participate to the event, registration through the specific online form is mandatory and needs to be confirmed by 25th October. Due to the limited capacity of the room, registrations will be handled on a "first-come, first-served" basis. Should you not have an accreditation to access the European Parliament, please fill in the form providing the following information: date of birth, nationality, type and number of identity document.